The Prayer of St. Francis de Sales

Be at peace.

Do not look forward in fear to the changes of life;
rather look to them with full hope as they arise.
God, whose very own you are, will deliver you from out of them. He has kept you hitherto, and He will lead you safely through all things; and when you cannot stand it, God will bury you in his arms.
Do not fear what may happen tomorrow;
the same everlasting Father who cares for you today
will take care of you then and every day.

He will either shield you from suffering or give you
unfailing strength to bear it.

Be at peace and put aside all anxious thoughts and imagination.
St. Francis de Sales 1567-1622
Click here for our next live streaming event.

Live Streaming events for the week:
Sunday, April 2 ~ Mass @ 10:30AM
---
---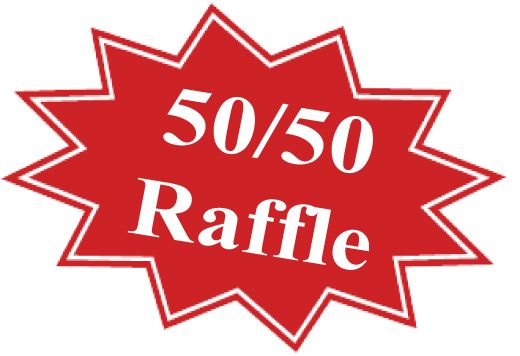 The Winners are:
Jessica Ticket # 0410
Jimmy Ticket # 0149
Ed Ticket # 0075
James Ticket # 0284
John Ticket # 0074

Drawing was March 5.
---
Our
House of Charity
Campaign is now underway!
The House of Charity – Bishop's Annual Appeal seeks to raise funds to provide care, respect, justice, peace and dignity for every soul in the Diocese of Camden. We ask that you prayerfully consider how this annual program provides solace, support and grace to thousands of your brothers and sisters in Christ and give, generously, in support of the 2022 House of Charity – Bishop's Annual Appeal.
Click here to view Bishop Sullivan's
Annual Appeal.
Click here for a quick, secure and easy
way to donate. Make sure you designate
Our Lady Star of the Sea, Cape May
as the recipient of your donation.
---
---
Mission Statement
Swept by the waves of Christ's love and guided by the Holy Spirit, we welcome all to the Catholic community of Our Lady Star of the Sea in the heart of Cape May.
We celebrate God's Presence in Word, Sacrament, and Service.

We seek to be a faith-filled community where you
experience the loving embrace of God.

---
Help support Our Lady Star of The Sea:
---
Click here to read an article about
Our Lady Star of the Sea in Cape May magazine